How are you? – kurs języka angielskiego dla nauczycieli
How are you? – English course for teachers in our school

W styczniu rozpoczął się kurs języka angielskiego dla nauczycieli, pracujących w naszej szkole. Piętnastoosobowa grupa dwa razy w tygodniu uczestniczy w zajęciach językowych.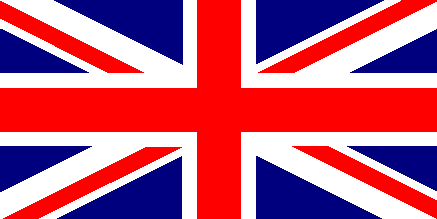 In January there was a beginning of the English course for teachers who work in our school. A group of 15 teachers met twice a week.
Są one prowadzone w ramach projektu "Podróże kulturowe po Europie", a w pełni finansowane w ramach programu Comenius. Mają one pomóc naszym nauczycielom w komunikacji, podczas planowanego w naszej szkole majowego spotkania szkół partnerskich.
These classes were taken as a part of the project "Cultural expedition in Europe" and were financed by Comenius to help our teachers to communicate during a meeting in our school with teachers from partner schools in May.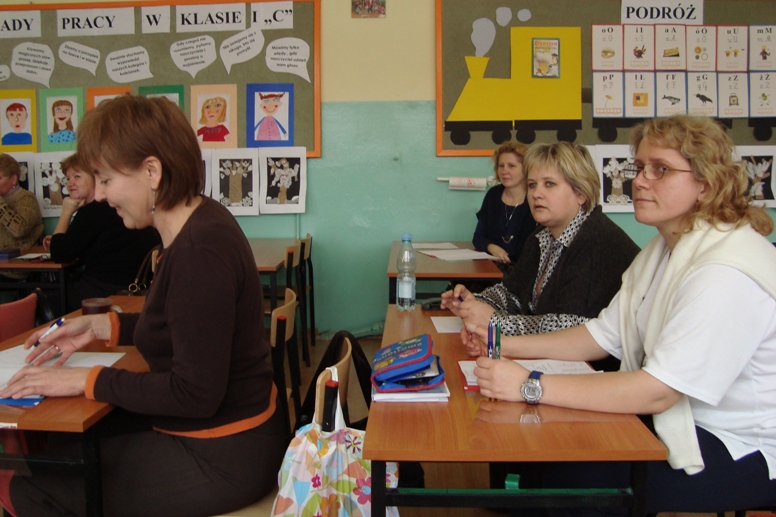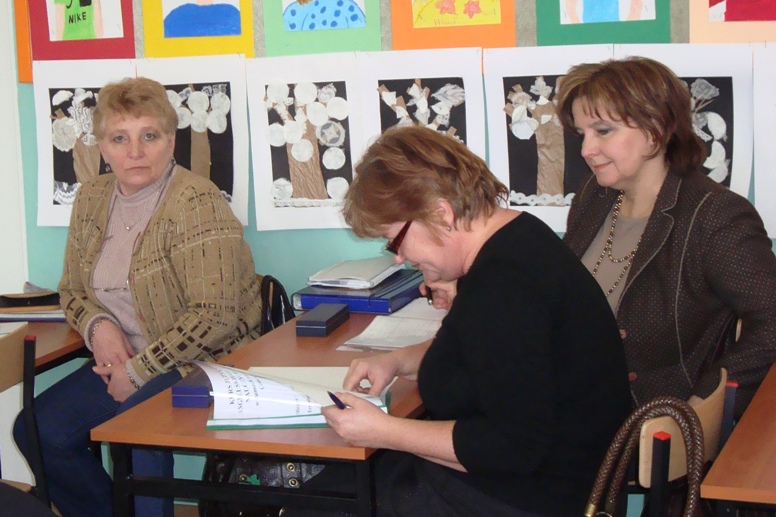 Iwona Kucharek – szkolny koordynator projektu
tłumaczenie Grażyna Piłat
autor © 2010 rap