Headteacher: Mrs Radost Petkova

Comenius Co-ordinator: Mrs Mariana Chardakova

55 COY "Петко Каравелов"

София

Ул. "Дъбница" 3

Bulgaria

Tel: + 359 2 877 12 97 (Director)
Fax: +359 2 974 55 42


E-Mail sofia_55sou@abv.bg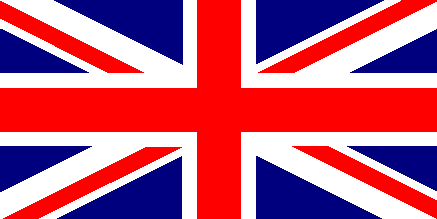 In frame of the program FRSE Comenius Partnership School Projects, Cultural expedition in Europe will be executed within two years. In this project together with our school Sofia (Bulgaria) will participate primary school from Birmingham (Great Britain), Budapest (Hungary) and Poniatowa (Poland).

PLAN OF THE ACTIVITIES "Cultural expedition in Europe"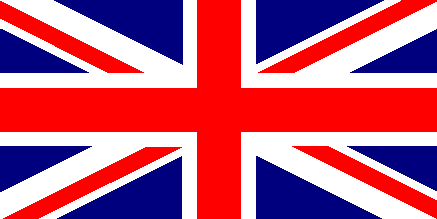 version
final product frse comenius partnership school projects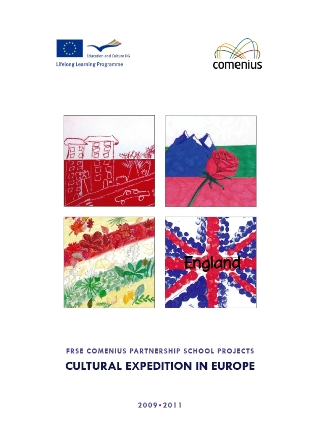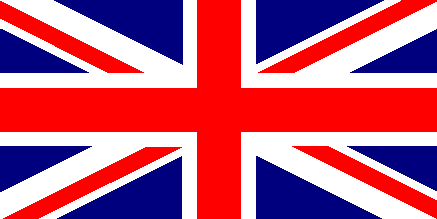 version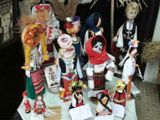 MEETING IN SOFIA 21-25.03.2011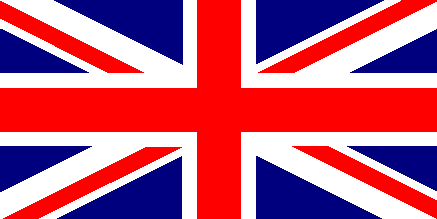 version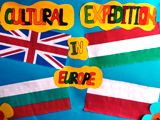 GALLERY - COMENIUS PROJECT SOFIA 2009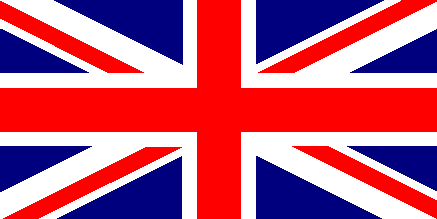 version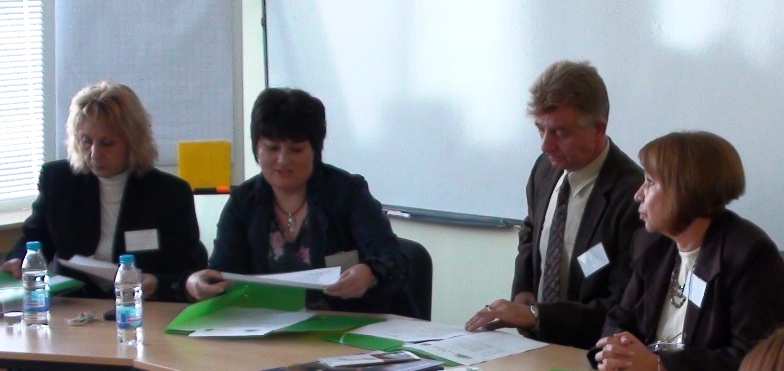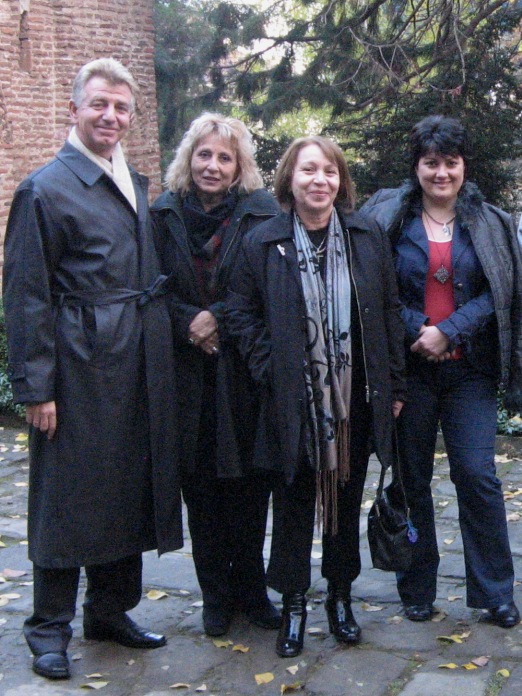 autor © 2009 rap